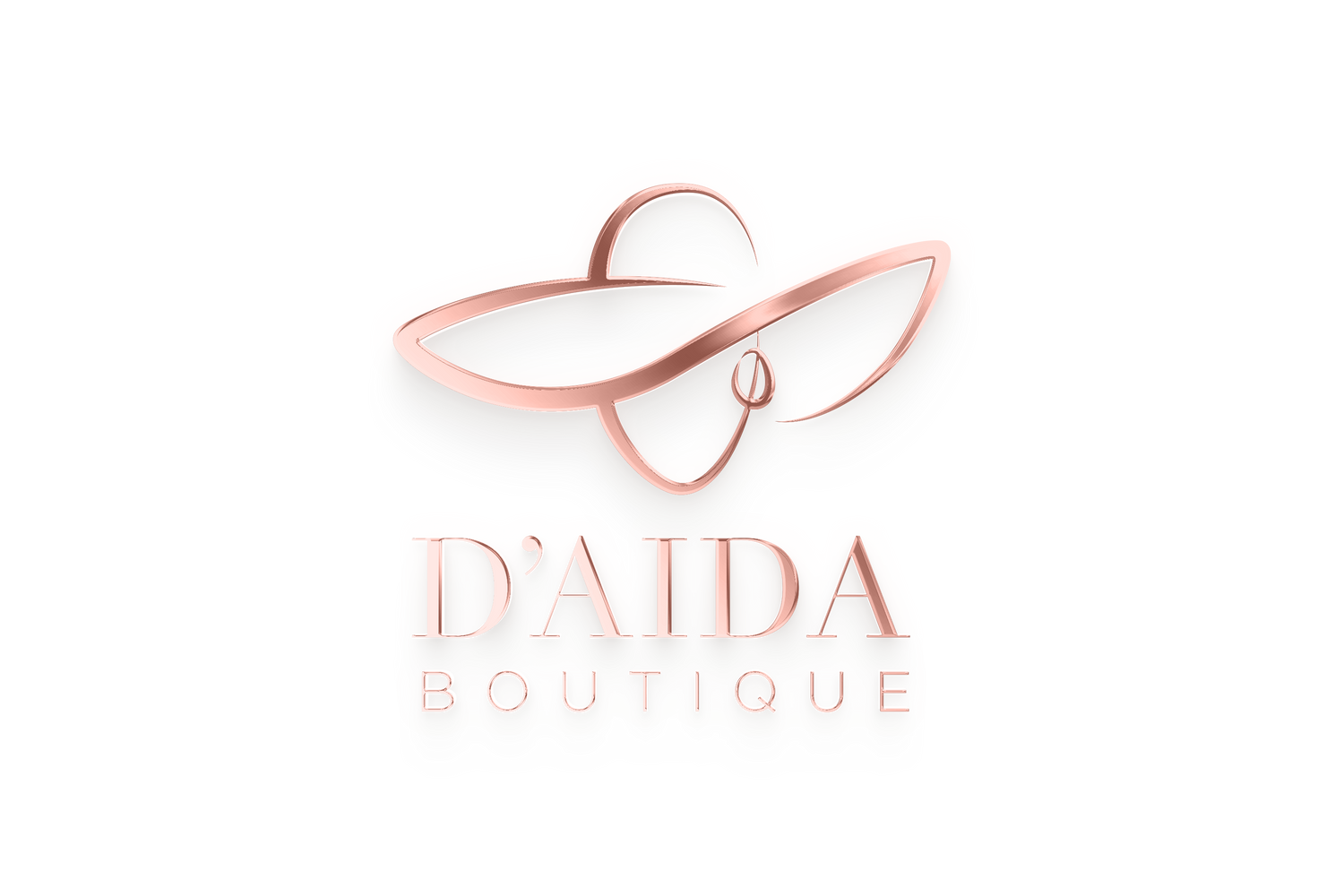 Elegance and distinction
You should always feel awe-inspired, confident and beautiful – D'Aida Boutique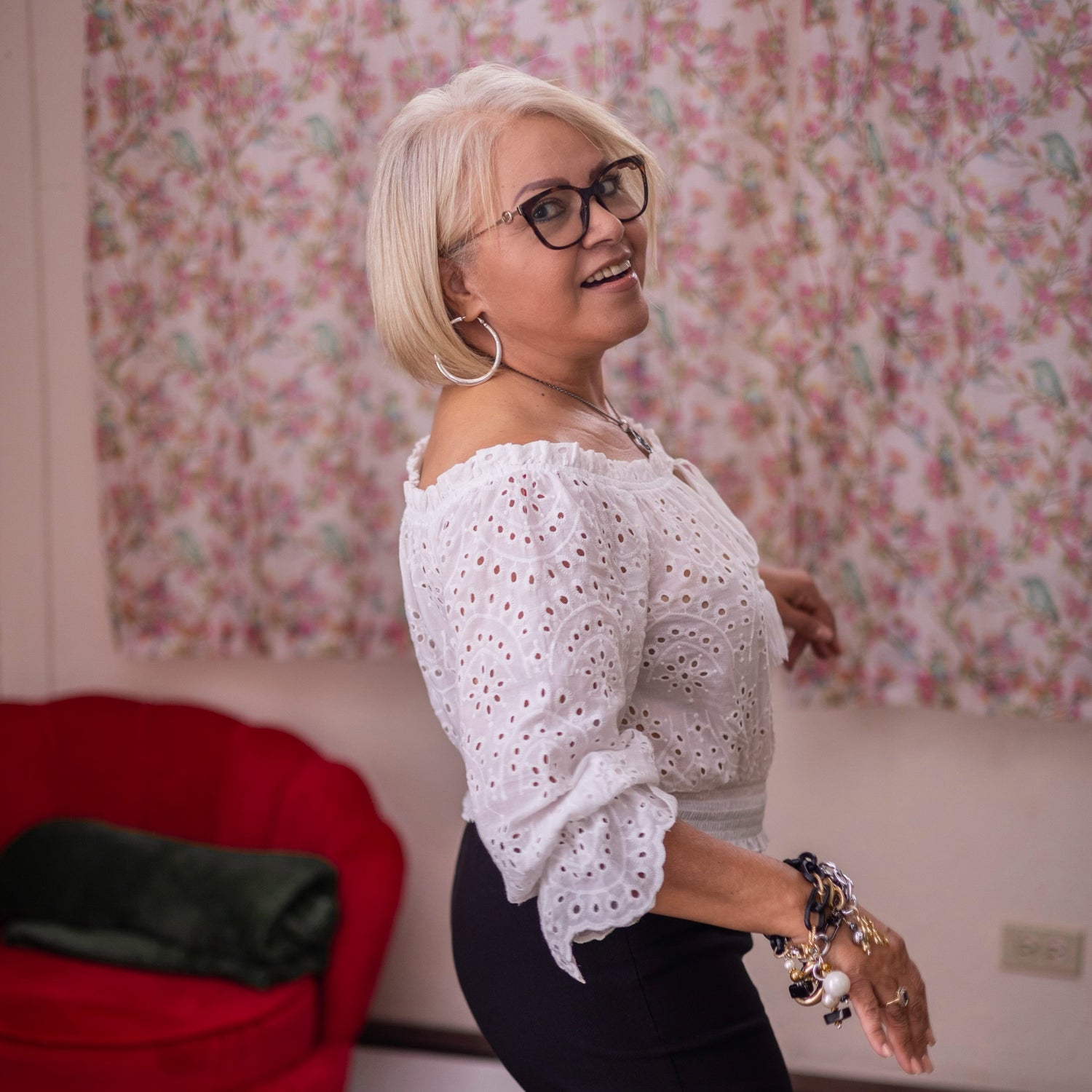 Meet our Owner
Aida I. Méndez was born and raised in New York and later her family moved back to Puerto Rico. She obtained a degree in Psychology and then a Masters degree in Human Resources, which allowed her to serve others.  After 30 years of serving and leading others through her job, she decided to study further and became a Lawyer/Notary in Puerto Rico.  She has always had an entrepreneurial spirit, and just recently Aida decided to open a boutique offering unique clothing with the highest quality at an affordable price to bring out the confidence and beauty in you.  We celebrate you!
Our Story
We make it easy for you to look and feel beautiful, inside and out.  We provide hand-picked pieces of the highest quality for women of all sizes, age and shape. We celebrate the confident woman in you as you wear our beautiful collections!
Why should you shop with us
Because all of our pieces are hand-picked you will receive the benefits of having a personal stylist working for you at no additional cost!   We pride ourselves in providing exemplary customer service for a worthwhile experience.  Come try us out, you won't regret it!